Meet Rachel Blake
Job:
Environmental Manager at the Well Connected Alliance.
Job description:
Give support to the construction team to make sure that the project works are completed with minimum possible impact on the environment, and in compliance with our consent conditions.
Work background:
I have worked in construction for ten years as an Environmental Manager or as part of an Environmental Team. 
Favourite part of job:
I really enjoy the chance to be directly involved in the work on site, out in the mud when I can, especially being involved in relocating eels and fish. 
Least favourite part of job:
Writing the many reports required.
What I am working on now:
Looking at how the site will change when the Tunnel Boring Machine "Alice" is finished.
A quick story about a job well done:
We have lots of little triumphs on site, finding solutions to problems. Last summer we had a dotterel chick fledge on our site amongst the work, we were proud of that. 
A (humorous) story about a job that went badly and what you learned:
Last summer I spent a fair bit of time and effort getting the guys to convert a stockpile into an area that I thought the dotterels would like for nesting. It had a great view and alI the things I thought they liked. As it happened they never used the 'Dotterel Hilton', instead they nested right under our bridge! I learnt you can't predict what birds want.
Qualifications:
BA, Diploma in Environmental Technology.
Interests outside work:
Travel, cycling, music.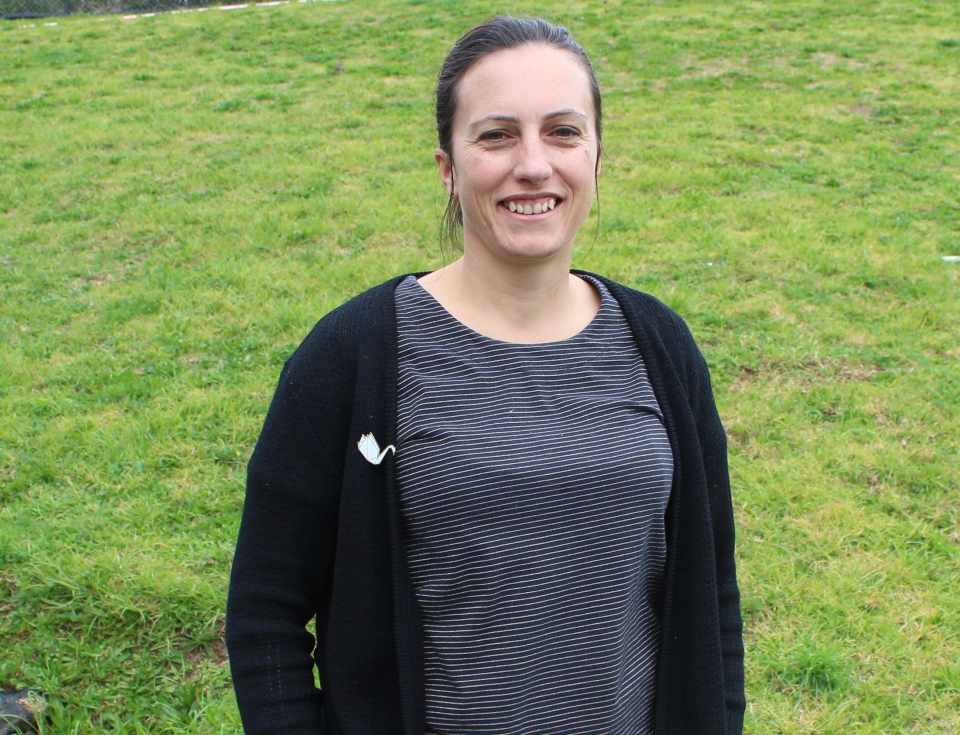 Rachel Blake is an Environmental Manager for the Well Connected Alliance. Image: NZTA.