Meet Paul Rasmussen
Work background:
I have worked for 6 years in the construction industry. Some projects included;
civil work in switch yards and cable tunnels
roading & roundabout construction
subdivisions 
Favourite part of job:
When the construction is progressing well and running smoothly. Also seeing the finished product at the end of the job.
Least favourite part of job:
Discovering mistakes and rework.
What I am working on now:
The Waterview Playground.
A quick story about a job well done:
A roading subdivision project I worked on where the building next door was constructed almost 1m too low. This was realised part way through the construction and we had to adjust our work to make the building acceptable. In the end we were able to pull it off.
A (humorous) story about a job that went badly and what you learned:
We were trenching in a 220kV switchyard (very high voltage). While digging a hole we found a water pipe. We were told by the Senior Engineer that it was old and no longer in use. After breaking it open we realised that it was still in use and there was water spraying up about 10m in the air past the power lines. Luckily the water did not touch the powerlines and no one was killed. From this I learnt to always make 100% sure services are dead before cutting into them.
Qualifications:
BENG Tech (CIVIL)
Currently studying MENG Stud (Construction Management)
Interests outside work:
Snowboarding and most sports.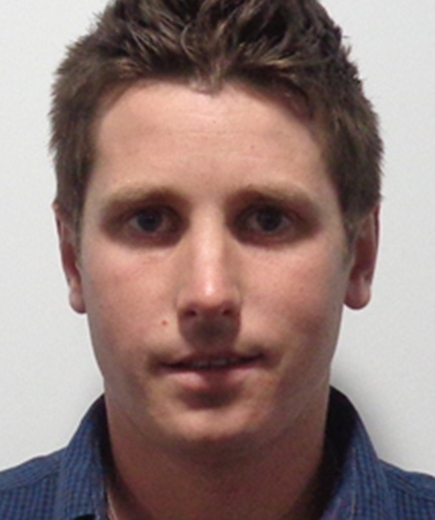 Meet Paul Rasmussen a Site Engineer with the Well Connected Alliance. Image: NZTA.