Diaries for Memorial Park 2
Links to Diaries from Andrew the LEARNZ Teacher will appear here:
PDF documents: To view or print out PDF documents you will need the Adobe Acrobat (PDF) Reader. This is available for free from the Adobe website.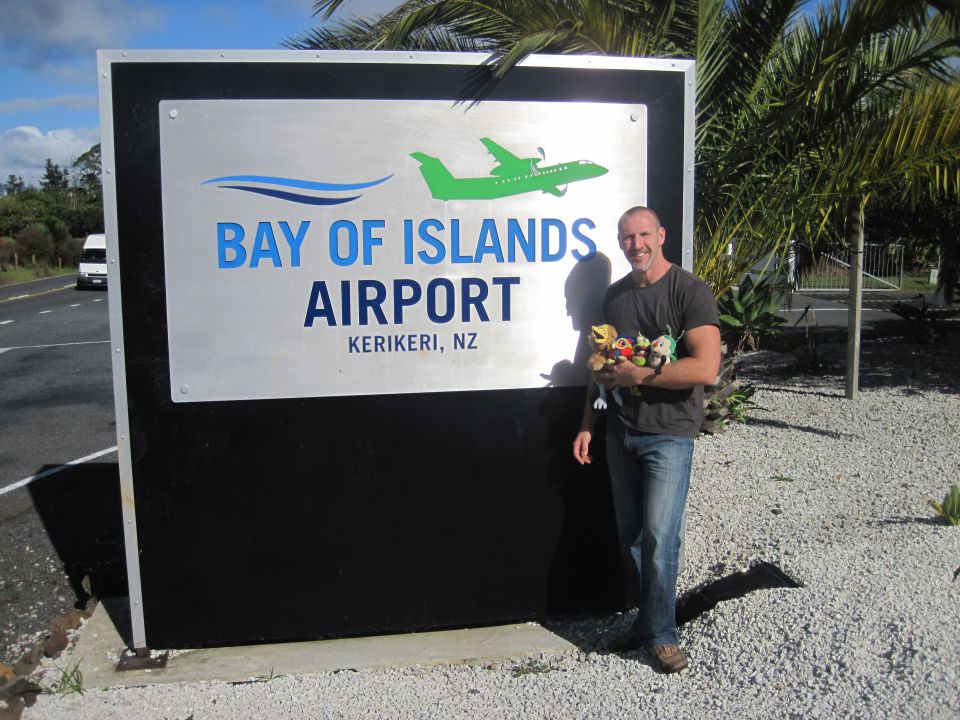 Join Andrew and the ambassadors for the travel day. Image: LEARNZ.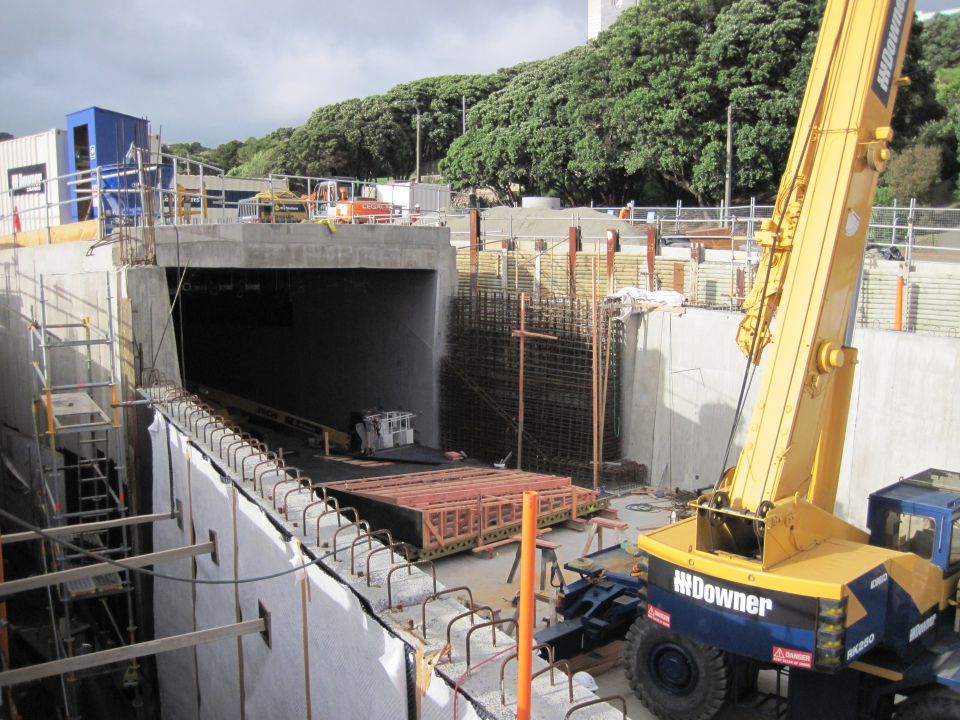 Check out progress on the Memorial Park underpass with diary #2. Image: LEARNZ.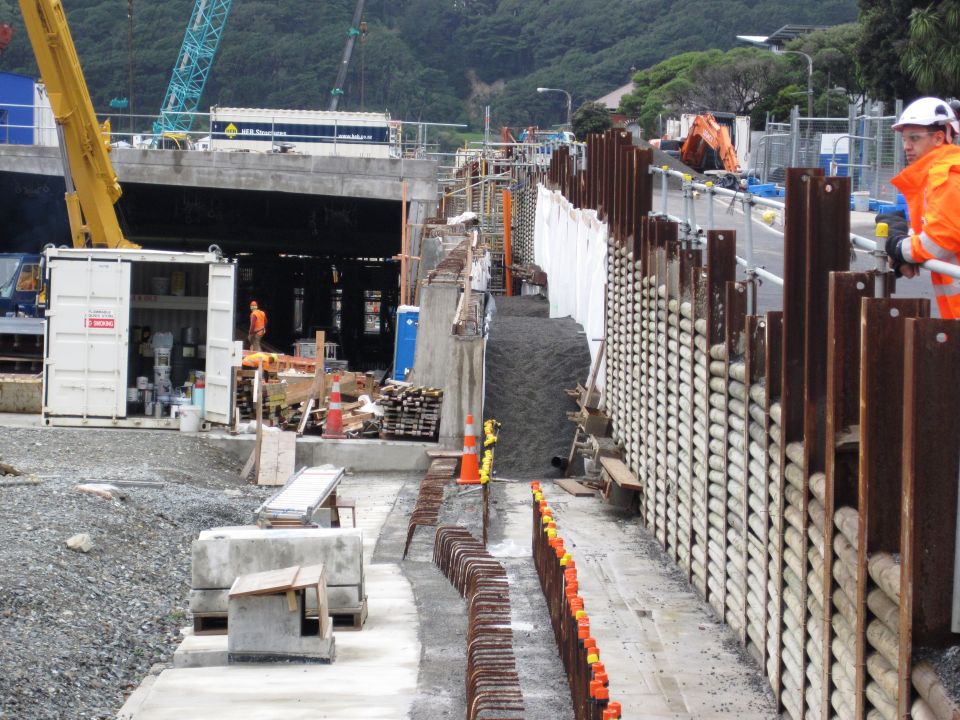 Diary #3 - find out about drainage for the underpass and all about moving the Home of Compassion Crèche. Image: LEARNZ.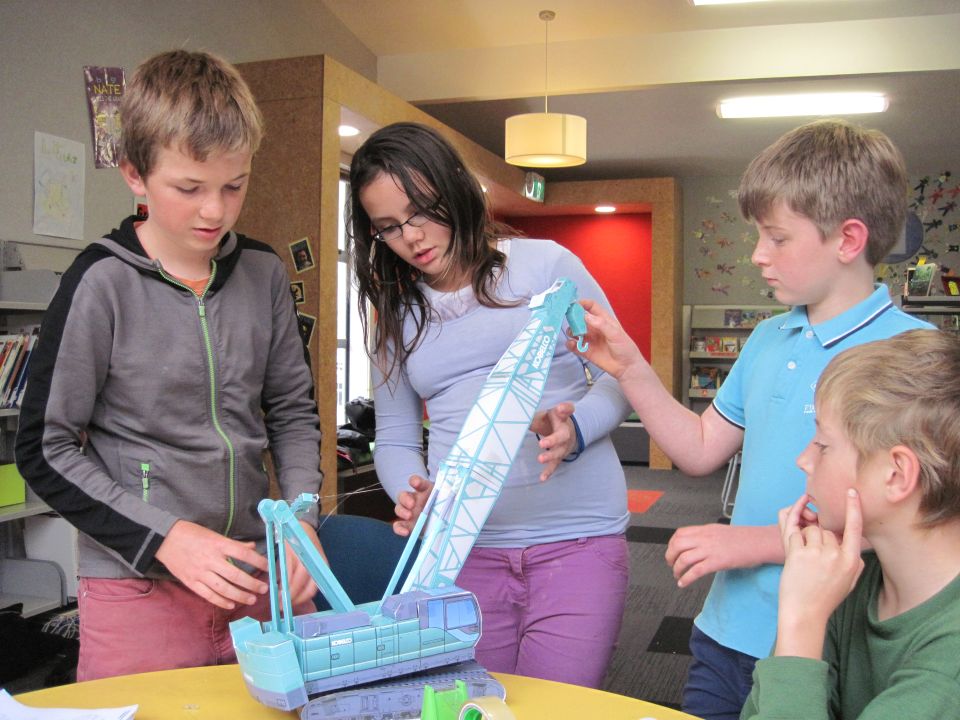 Diary #4 gives you an idea of what it has been like as a student next to a major construction site. Image: LEARNZ.