Diaries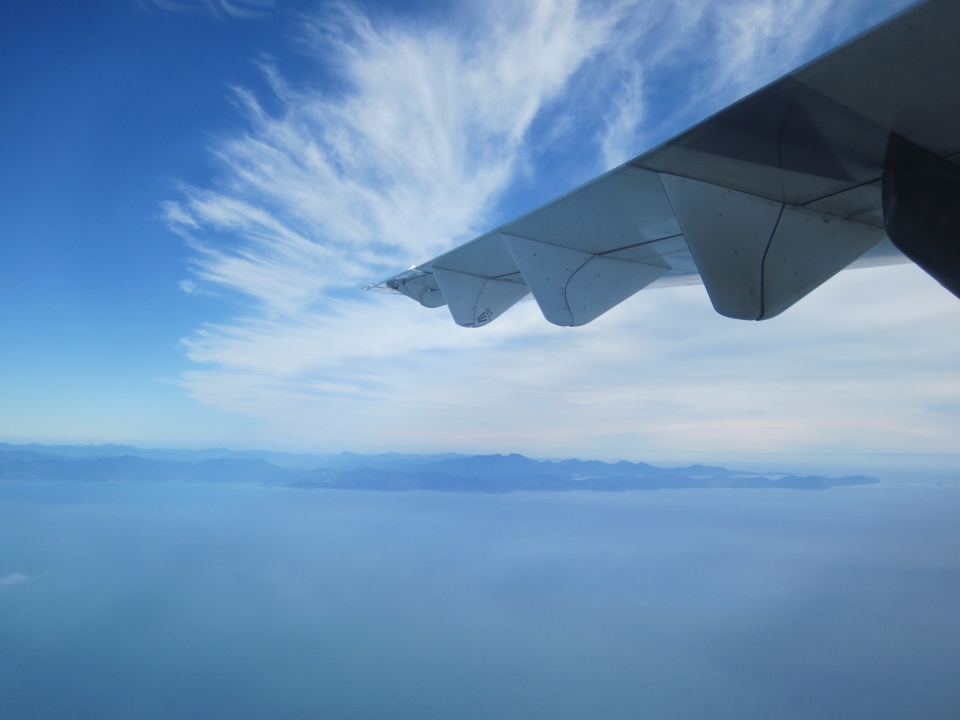 Diary 1 - Monday 29 February. Travel from Dunedin to Wellington to begin the Smart Motorways field trip.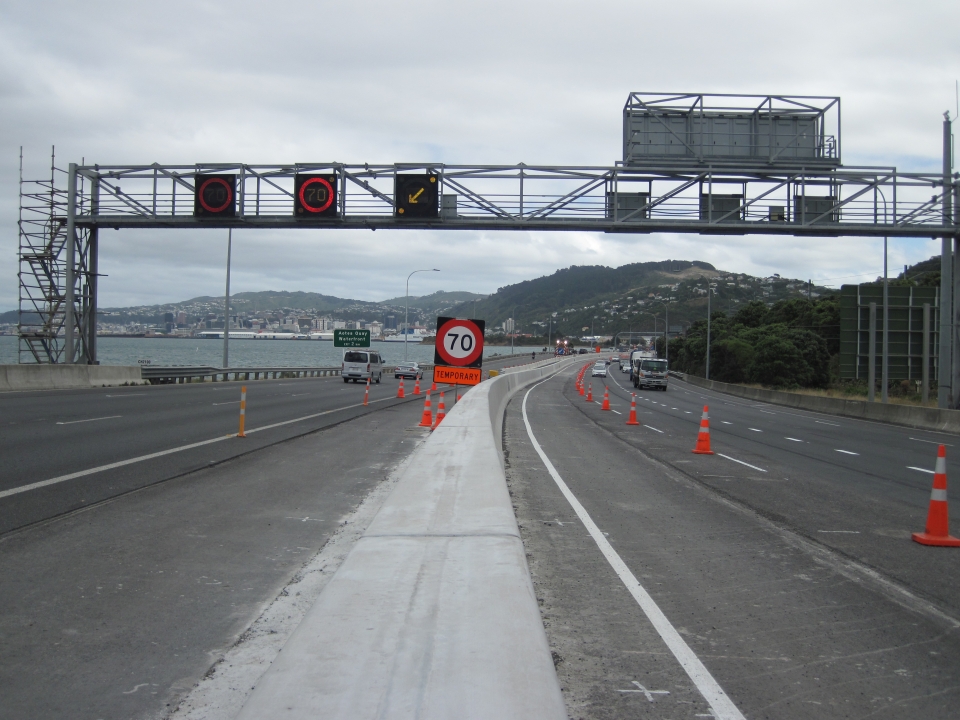 Diary 2 - Tuesday 1 March. Meet the Mayor of Wellington and catch up with how the construction of the smart motorway has progressed since the first field trip.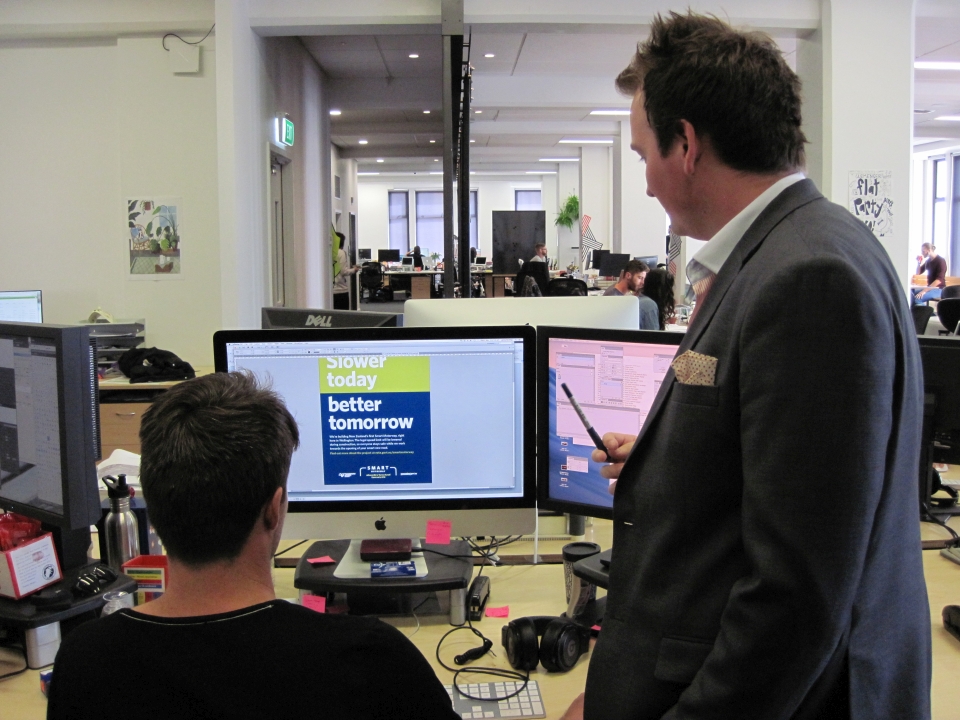 Diary 3 - Wednesday 2 March. Discover how research helps to create a more user-friendly road and how local people have contributed to how this Smart Motorway will work.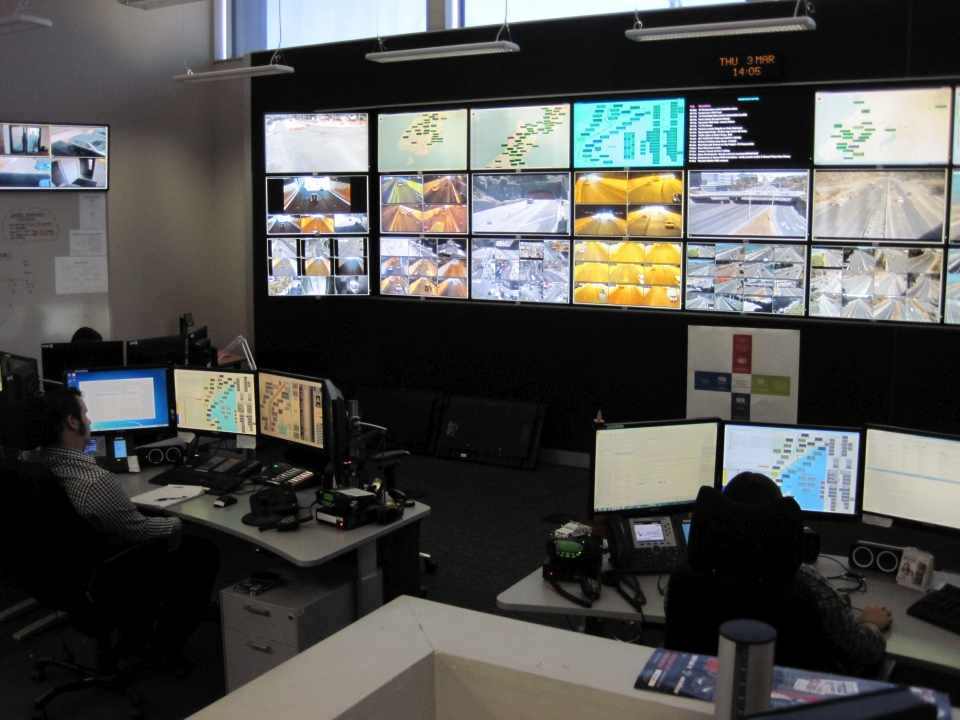 Diary 4 - Thursday 3 March. Meet the technology experts who have made this road possible and find out more about how you can use technology to help you get to where you want to go on time.
PDF documents: To view or print out PDF documents you will need the Adobe Acrobat (PDF) Reader. This is available for free from the Adobe website.