Diaries
Diary 1 - Monday 24 August. Join Andrew and Egbert as they travel from Kerikeri to Wellington to begin the Smart Motorways field trip.
Diary 2 - Tuesday 25 August. Today you go office hopping to find out more about smart motorway planning.
Diary 3 - Wednesday 26 August. It was a good day to get out and about and explore some of the smart motorway construction site.
Diary 4 - Thursday 27 August. Today you explored the likely effects of the smart motorway on driver behaviour, travelling times, driver stress and what changes might happen in Wellington city.
PDF documents: To view or print out PDF documents you will need the Adobe Acrobat (PDF) Reader. This is available for free from the Adobe website.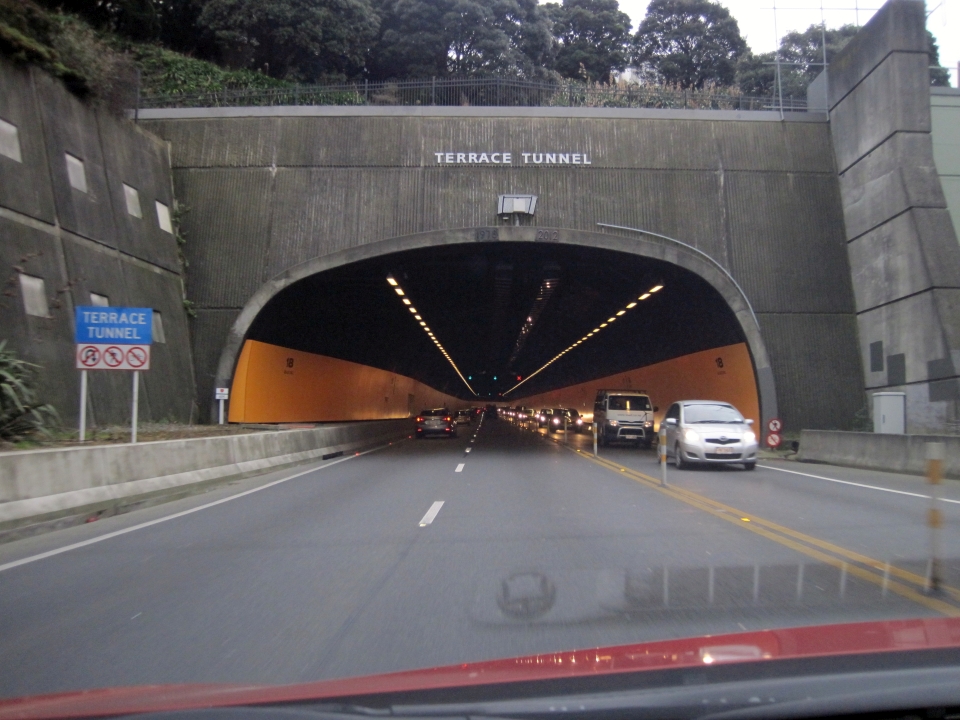 Monday. Find out how many tunnels you had to drive through today. Image: LEARNZ.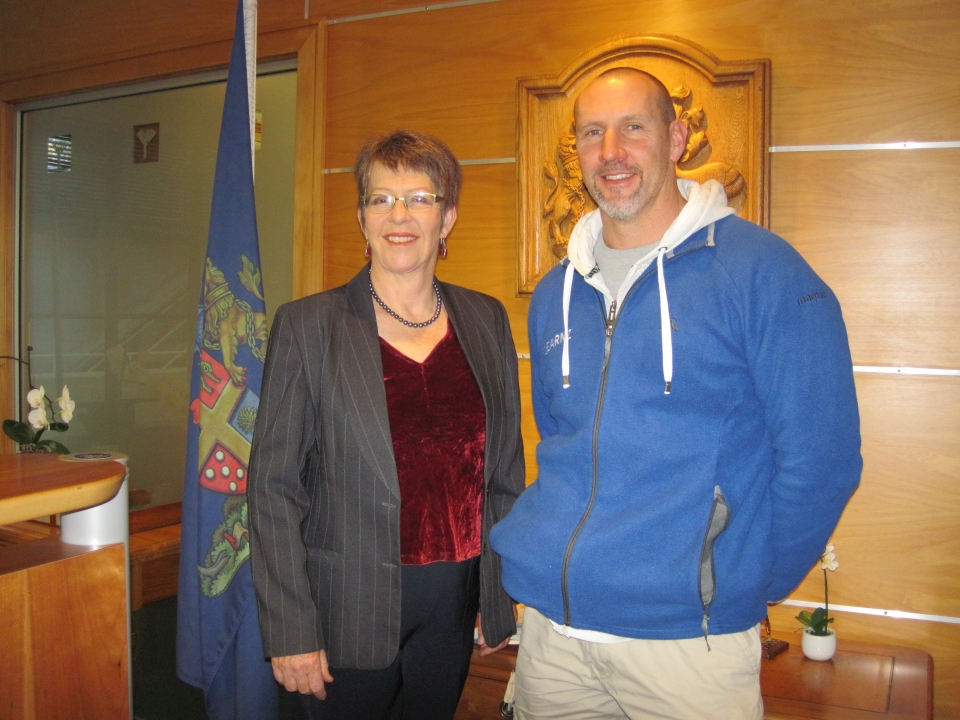 Tuesday. Some interesting people were interviewed about smart motorway planning today. Image: LEARNZ.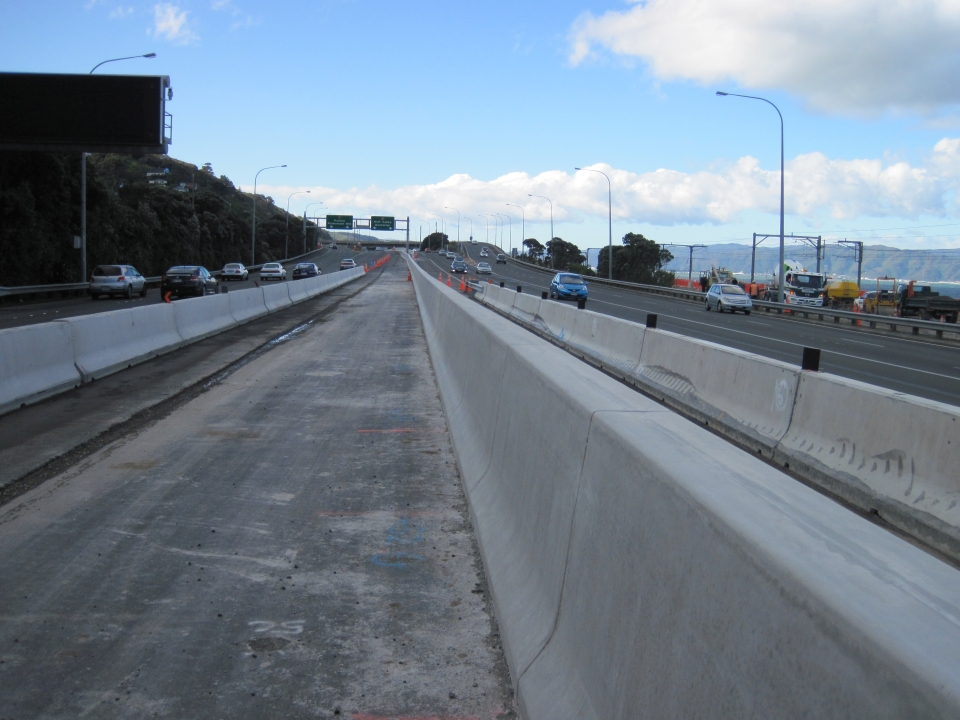 Wednesday. Today was a chance to explore some parts of the smart motorway construction site. Image: LEARNZ.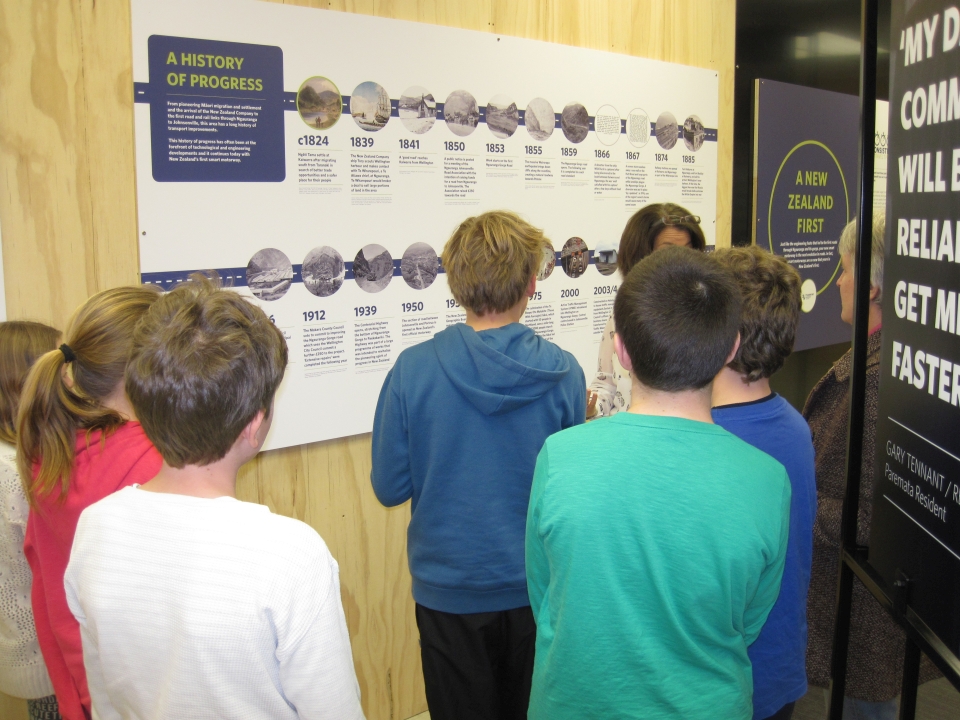 Thursday. The final day of the field trip looks at the impacts of roading on society, and vice versa. Image: LEARNZ.