Road to Zero
People travel every day on roads or shared paths. We can all help keep our roads and paths safe for everyone.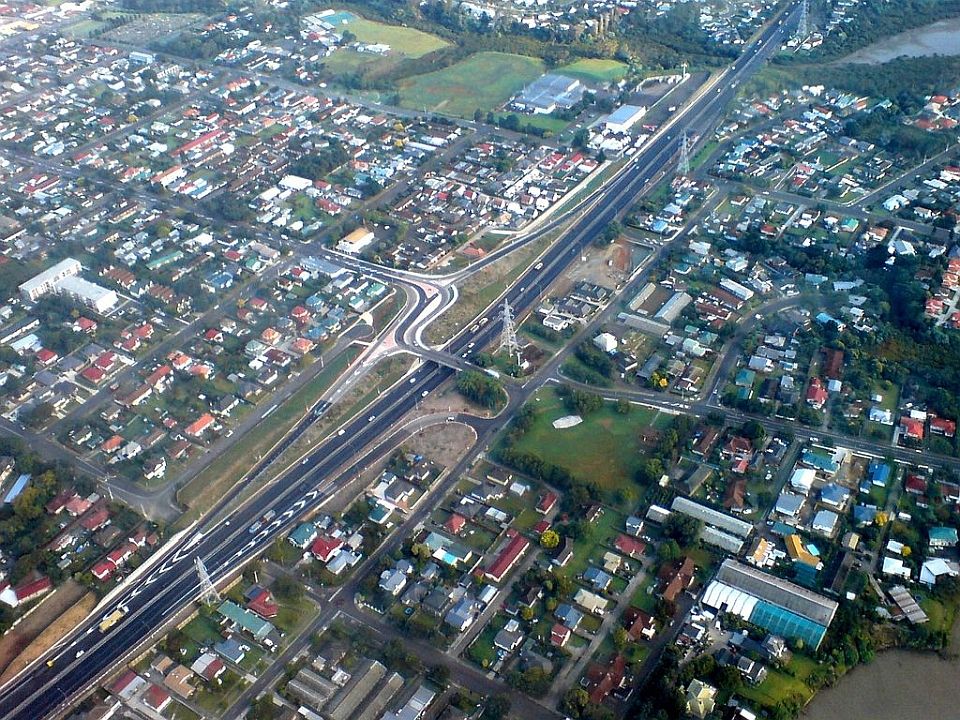 Image: NZTA.
What is a road?
Roads give everyone a 'right of way' or rite of passage. Roads are a shared place where everyone needs to know the rules and respect other road users. Everyone has a responsibility to travel safely and to help others to also travel safely.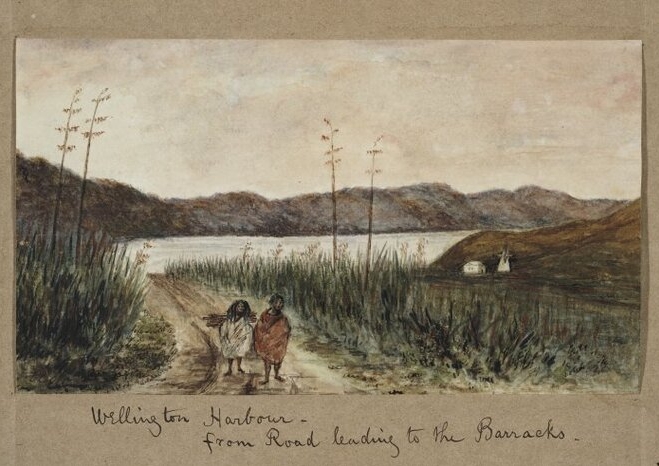 Pearse, John, 1808-1882. Pearse, John, 1808-1882 :Wellington Harbour - from road leading to the Barracks [1852?]. Pearse, John 1808-1882 :[Album. 1851-1856]. Ref: E-455-f-034-1. Alexander Turnbull Library, Wellington, New Zealand. /records/23158816
History of roads
Throughout the world many modern roads started out as just tracks that people used to get from place to place. People with their horses and other such animals later used the more popular tracks and so they became larger. In New Zealand many of our roads were once Māori ara or pathways.
Before Europeans arrived, Māori had no wheeled vehicles or horses, so they had no roads in the sense that we see them today. They preferred to travel by waka (canoe) and mōkihi (raft) on lakes and rivers, or by waka at sea. Where they could not travel by water, Māori had walking paths and routes. These were obvious easy ways through the landscape, and many modern roads follow these paths. For example, in the South Island, State Highway 1 largely follows a Māori coastal trail.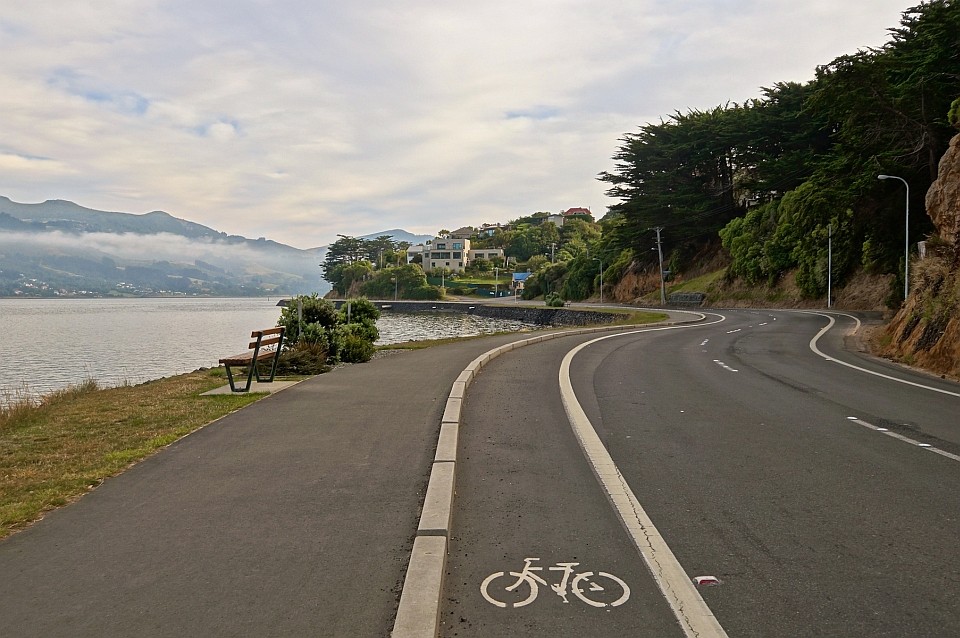 Image: Public Domain.
Safe roads for all users
There are many ways to travel around New Zealand. People can choose to walk, cycle, scooter, use a motorcycle or car, or public transport such as buses and trains. There is also a growing fleet of electric vehicles, such as e-bikes and e-scooters.
The popularity of e-vehicles has caused a few challenges though when it comes to safe footpath or shared path use. Now more than ever we need to be careful and considerate when on and around our roads, so all users feel safe.
Wherever you are going it is likely that you will travel on one of New Zealand's roads. Good roads help our community. Our communities work much better when it is easy for people to travel. Roads are also a community space: we 'meet' on the road as we find our way safely from one place to another.
Making journeys safer
When we use a road or shared path our actions affect others. We need to know how to travel safely and follow the rules. We also need to stay aware and remember that people can make mistakes.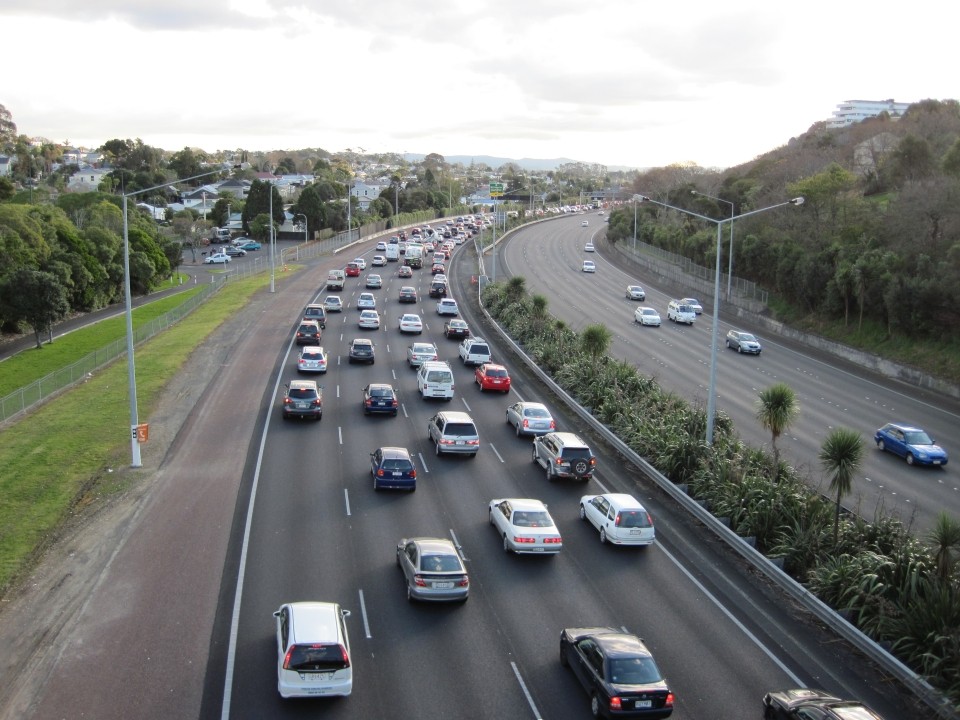 Image: LEARNZ.
A safe system
When we travel our safety is affected by:
our own actions
our ability to follow road rules and speed limits
the design of the road or pathway
the weather and the condition of the road or pathway
the way we choose to travel
other road and pathway users and how we react to them.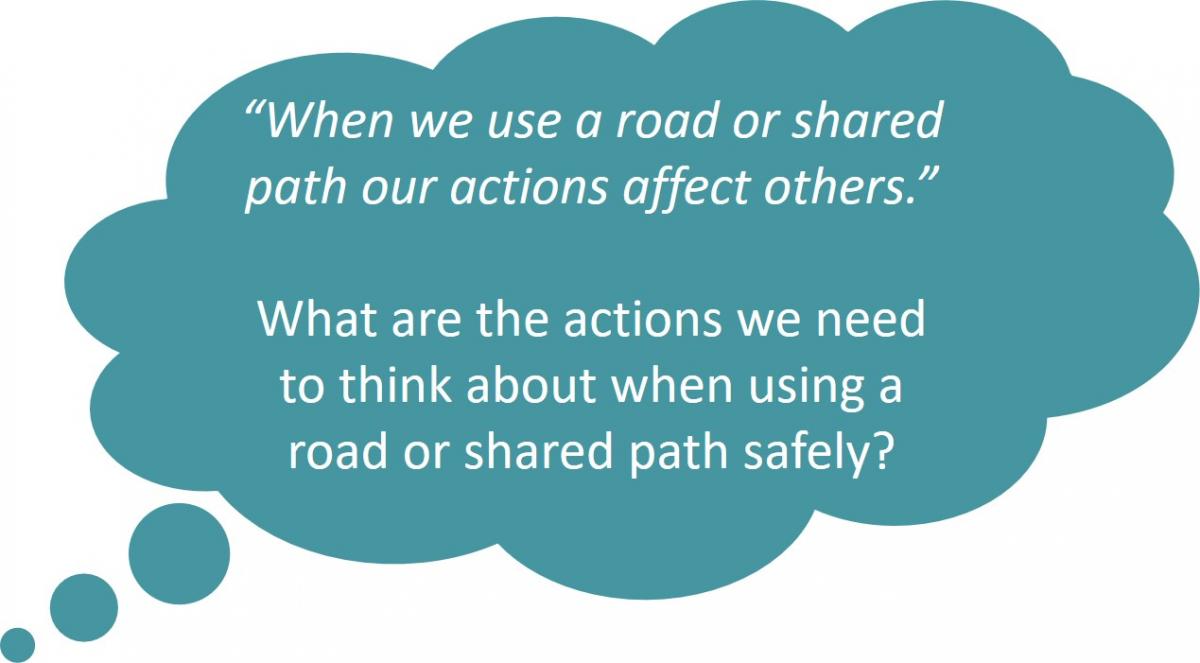 Ready for a Quiz? Try the Safer Journeys interactive activity.
In New Zealand there are high numbers of injuries and deaths on our roads. A lot of work has been done to try to improve the safety of our roads for all road users and pedestrians.
To reduce the number of injuries and deaths, roads need to be used with care and:
our roads and pathways must be well designed
all modes of transport need to be safe and well looked after
drivers and users need to be well informed with clear signs.
Audio Māori keywords: