Diaries
Our Primary Industries - Term 2
Links to Diaries for Our Primary Industries from Shelley the LEARNZ Teacher will appear here during the field trip in June.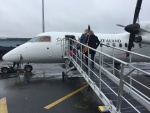 Diary 1 - Monday 5 June. Join Shelley and the ambassadors as they travel from Dunedin to Nelson to begin Our Primary Industries field trip.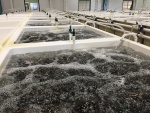 Diary 2 - Tuesday 6 June. Discover how scientists are selecting the best mussel spat for mussel farms and follow the journey of mussels from the farm to the plate.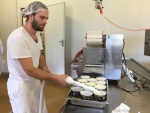 Diary 3- Wednesday 7 June. Explore a sheep farm where sheep are milked to make cheese and yoghurt. See how they maintain food safety and animal welfare.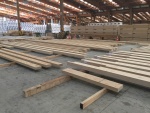 Diary 4 - Thursday 8 June. See how pine trees are grown, harvested and transformed into an extra strong timber called LVL which can be used instead of steel.
PDF documents: To view or print out PDF documents you will need the Adobe Acrobat (PDF) Reader. This is available for free from the Adobe website.