Diaries
Diary 1 - Monday 27 April 2015. Join Shelley and the ambassadors as they travel from Dunedin to Kaikōura to begin the Geohazards field trip.
Diary 2 - Tuesday 28 April 2015. Explore Kaikōura and find out more about the geohazards of earthquakes, landslides and tsunami.
Diary 3 - Wednesday 29 April 2015. Investigate geohazards in and around Blenheim starting at Lake Grassmere which was the epicentre of a magnitude 6.6 earthquake in 2013.
Diary 4 - Thursday 30 April 2015. Investigate natural features of Nelson and the risk of tsunami and landslides.
PDF documents: To view or print out PDF documents you will need the Adobe Acrobat (PDF) Reader. This is available for free from the Adobe website.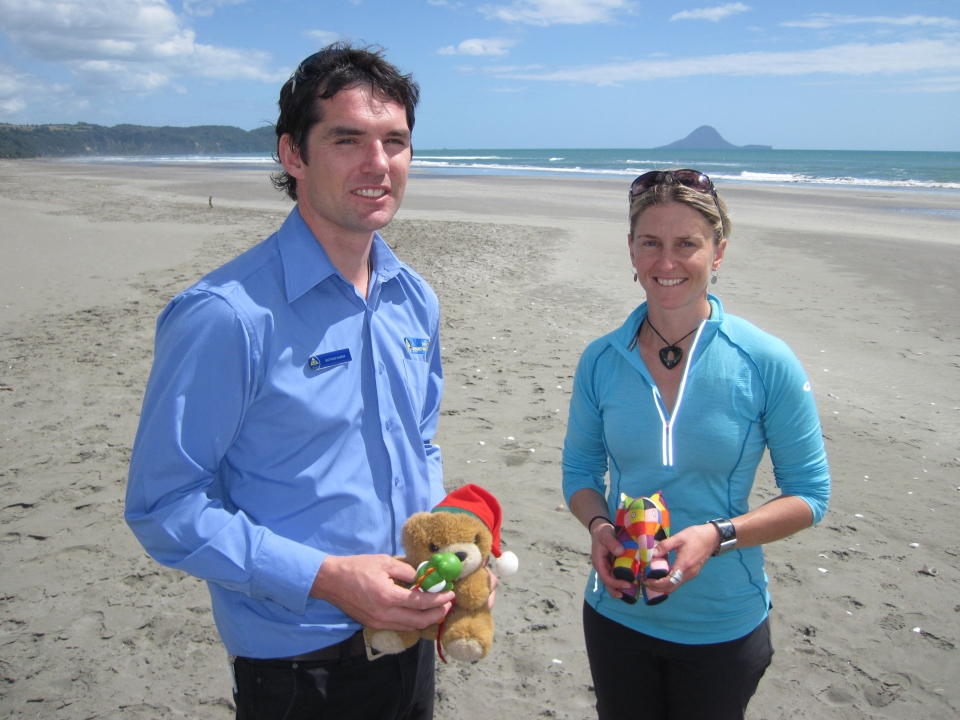 Diaries with images are written and uploaded each evening during the field trip. Image: LEARNZ.