Ambassador Kevin
<- Homepage: Natural Hazards: Our Taupō supervolcano
---
Kia ora,
I'm Kevin and I'm really looking forward to this field trip back to the "Super Volcano". Every February I travel with the new Year 7 team of students to camp at Mission Bay, Taupō-nui-a Tia, Lake Taupō. I really like walking around Lake Rotopaunamu beneath Mt Pihanga, visiting other young whio at the Tongariro Trout Centre and photo bombing at all the camp activities. I don't really enjoy my annual bus ride from New Plymouth to Taupo-nui-a-Tia. In 2019 the students had me in a harness and took me climbing 14m up the Indoor High Wall in Tūrangi. I didn't enjoy that experience too much! One of my favourite parts of the Year 7 camp is hanging with all the students in the camp dining room and cruising to Huka Falls. I also enjoy time back at school when the DOC Rangers come to visit and talk about eliminating predators on my favourite Taranaki Maunga.
See you in the land of volcanoes,
Kevin.
Monday 26 August
Kia ora,
Travelling in winter can be a bit of a drag but at least we got to see glimpses of Kā Tiritiri o te Moana, the Southern Alps before landing in Christchurch. On our next flight to Rotorua we couldn't see any of the volcanoes but tomorrow we will start our journey across the supervolcano. We landed in Rotorua and then drove north to Iramoko Marae where we met local iwi who will guide us on our journey. I am so excited about exploring a supervolcano!
See you in the morning,
Kevin.
Tuesday 27 August
Kia ora,
It was a glorious day to be travelling today. We could see Whakaari steaming away off the coast this morning. Whakaari is our most active volcano. Then we headed to the Buried Village to find out more about the biggest eruption in recent New Zealand history. Tarawera erupted in 1886 killing over 100 people and burying the village at Te Wairoa. It was spooky looking at the old whare which have been excavated at the Buried Village. The mud surrounding these buildings was over a metre high. Mud rained down on the area when superheated steam erupted out of Lake Rotomahana. Tomorrow we will head south to find out more about our super volcano.
Catch you tomorrow,
Kevin.
Wednesday 28 August
Tēnā koutou, 
I am exhausted after two long days of travelling and exploring the Taupō supervolcano. I now realise how big this volcanic system is. I think we should have a competition to see who can come up with a new name for our supervolcano. Taupō is already the name of a town, the name of a lake and the name of an eruption which wasn't even a super-eruption. We are now heading to Wellington where we can find out how volcanoes are monitored and visit Te Papa.
See you then,
Kevin.
Thursday 29 August
Kia ora,
I found it hard to wake up this morning after arriving in Wellington late last night. We headed out to the GNS Science office in Lower Hutt to see how hazards are monitored. I soon forgot how tired I was as I watched the monitoring team working. We could see when earthquakes happened and how quickly the shock waves from these quakes travelled. Even the waves from a tiny earthquake near Blenheim only took four minutes to reach Australia. We also explored Te Papa where we learnt more about the Taupō supervolcano.
I'm looking forward to getting home to share more of my adventures with you all.
See you soon,
Kevin.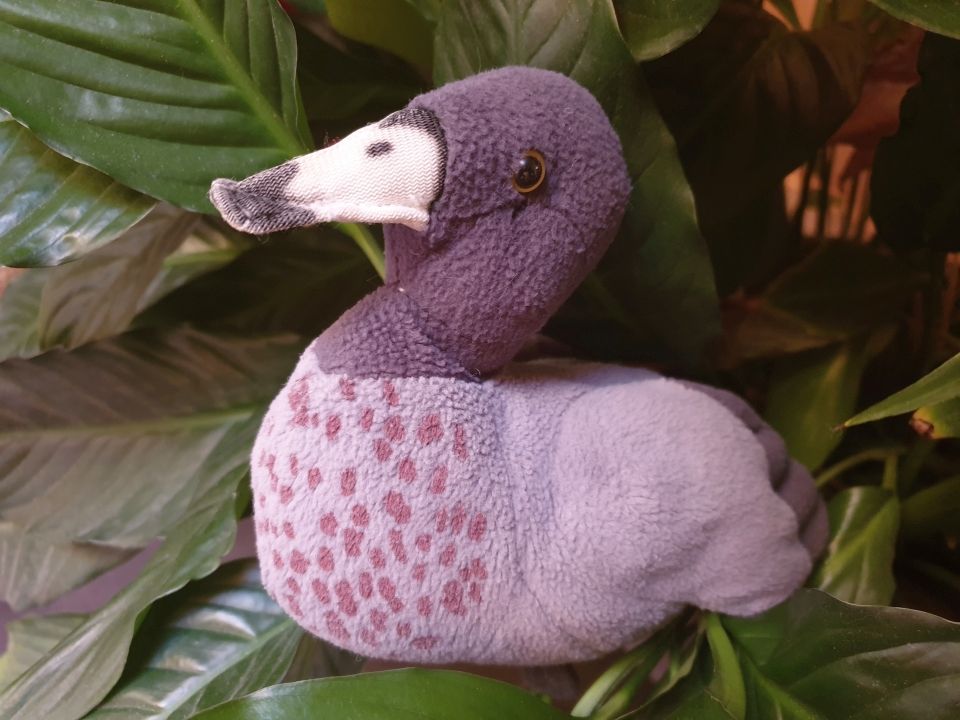 Kevin can't wait to head away on the Natural Hazards field trip. Image: LEARNZ.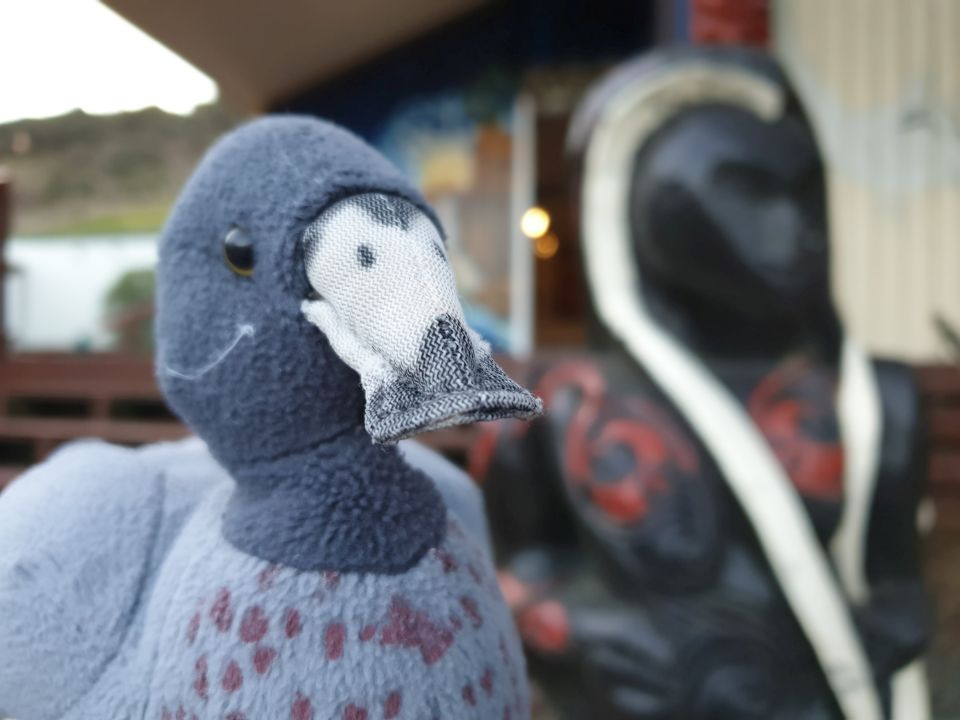 Kevin explores Iramoko Marae east of Rotorua. Image: LEARNZ.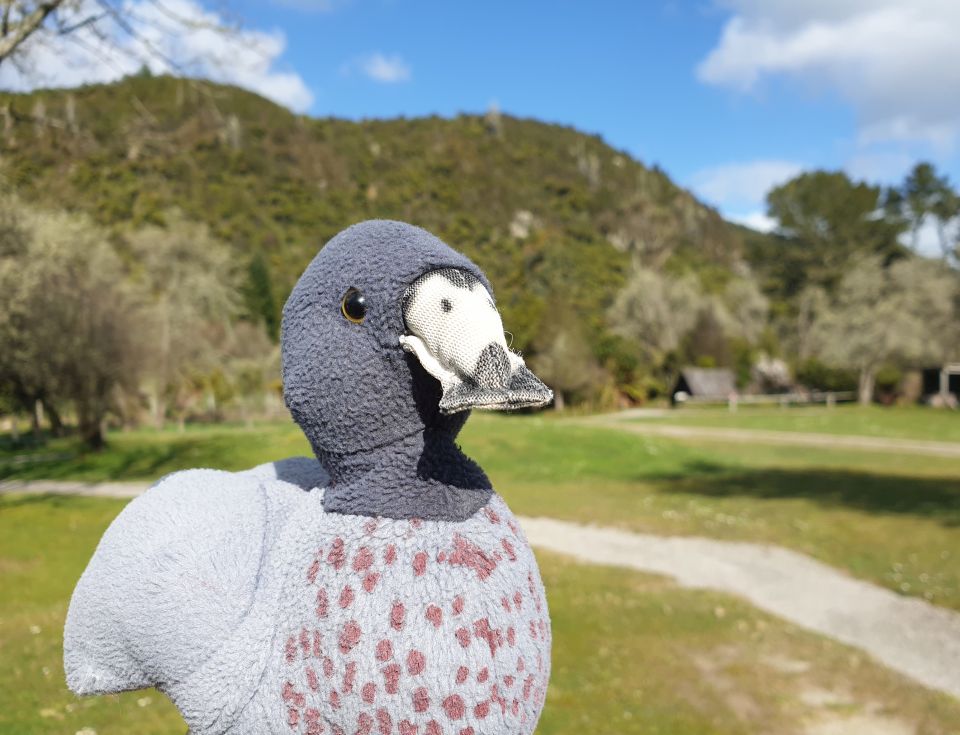 Kevin explores the Buried village at Te Wairoa. Image: LEARNZ.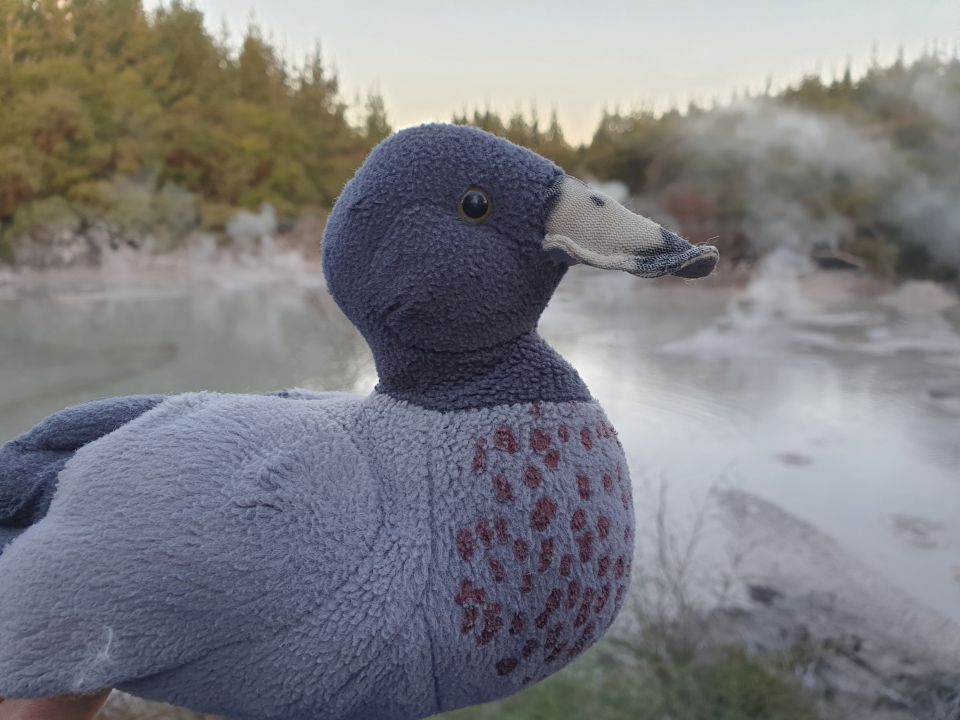 Kevin takes a look at the Waiotapu mud pools. Image: LEARNZ.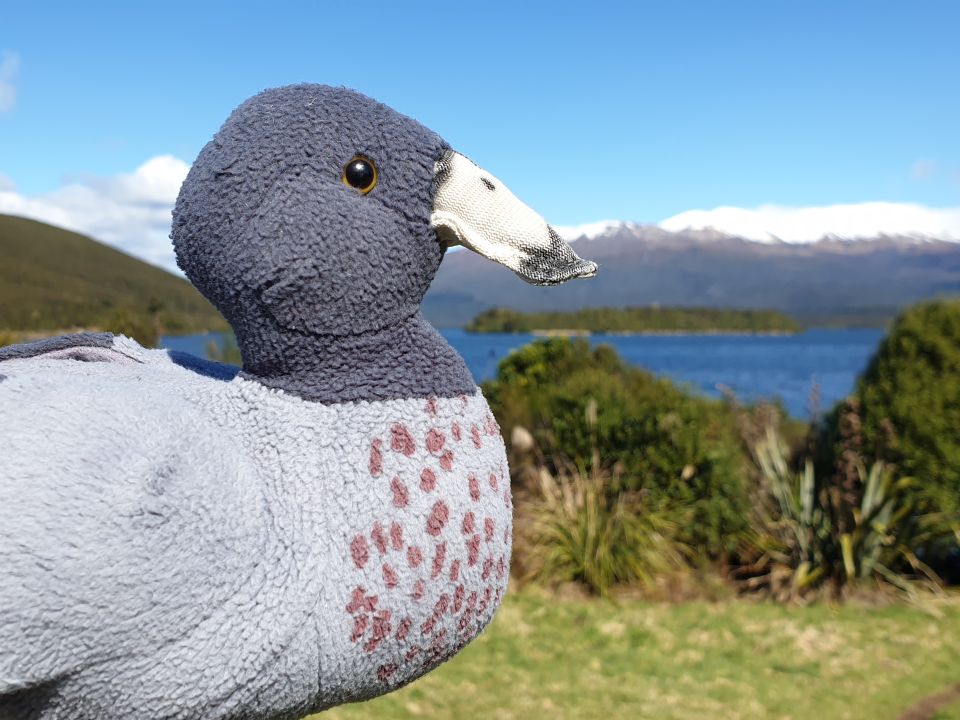 Kevin looks out towards Mount Tongariro. Image: LEARNZ.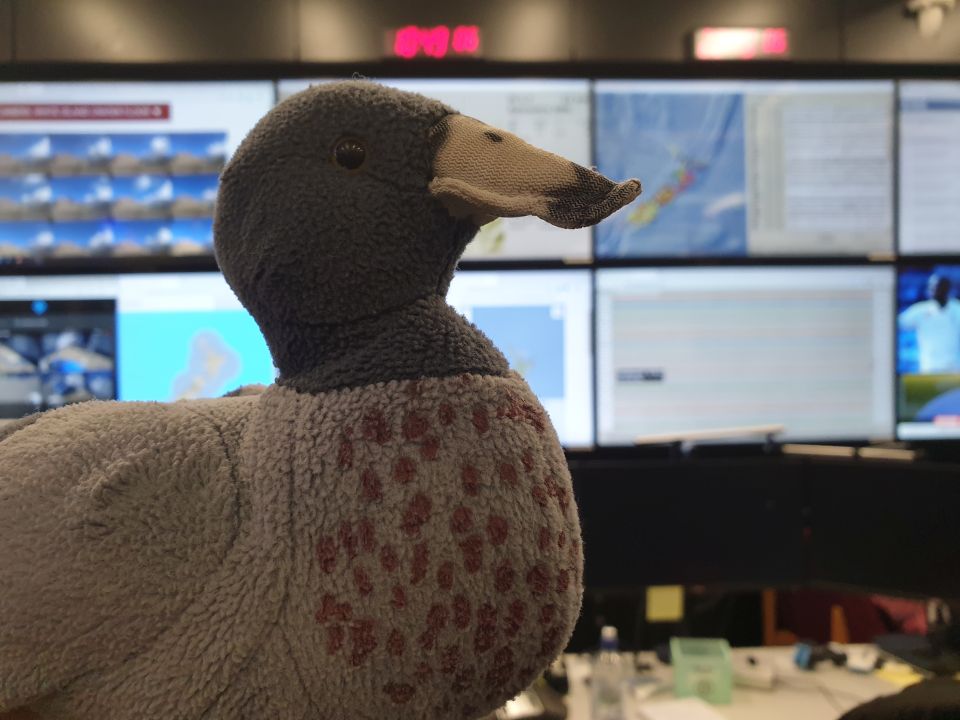 Kevin explores the GeoNet hazard monitoring centre in Wellington. Image: LEARNZ.